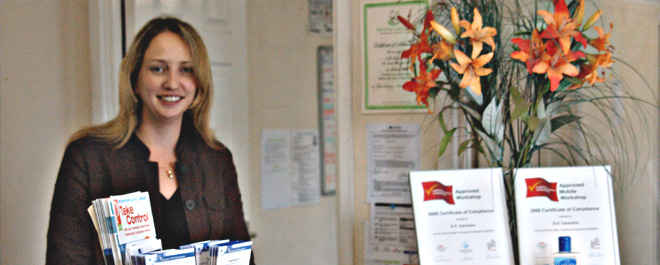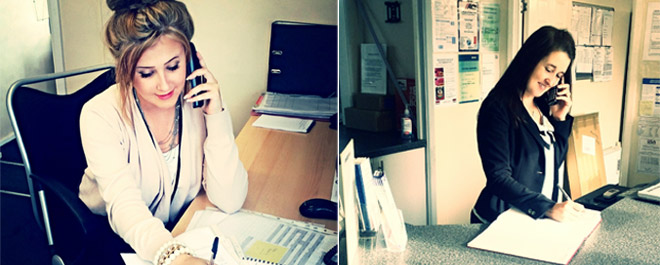 SH CARAVANS CUSTOMER SERVICES FEEDBACK
SH Caravans have recently restructured and re invested in a new customer services dept and customer services team we are determined to deliver the very highest possible levels of customer service.
At SH Caravans we operate a full warranty service giving a full guarantee on all repairs and services we offer giving extra peace of mind to our clients.
We aim to have all estimates provided to our clients within 48hrs were possible,carried out by industry trained Estimators/Surveyors, our customer services team will then be at hand to advise of progression of all repairs, from authorisation through to completion.
For more details meet our Customer Service Team.
In order for us to continue to achieve high levels of customer service we would like your help could we have a few moments of your time.
---
Thank You for your time and your comments
Please view our testimonials from customers
Please Click Here to send us an enquiry